Introducing Fi-Nest
Introducing
Fi-Nest
We specialise exclusively in administering House Builders 2nd Charge Shared Equity Loan Portfolios.
Our experienced servicing team combines unparalleled industry knowledge, specialist tailored processes and effective strategies to help realise the value in your equity loan portfolio.
Our administration services are designed to make it easier for you to do business.
You can be confident that your Portfolio will be serviced professionally, compliantly and efficiently, maintaining the integrity of your brand and enhancing customer relationships. This is complimented by our bespoke database platform delivering in-depth and insightful management reporting tailored to each of our clients' requirements.
About Us
Fi-Nest is an independent agency providing outsourced services to House Builders and equity loan/shared lease portfolio owners.
Our business is forever evolving with the growing needs of our clients and legislation.
Whether you are an existing owner looking to outsource the management and day-to-day administration of your portfolio or you are looking to sell part-of or your entire portfolio then we are the go-to Agency to assist you in just that.
Our vision remains constant – to provide value-based solutions for our clients and investors alike, with a commitment to quality and delivery of service to both client and their customers.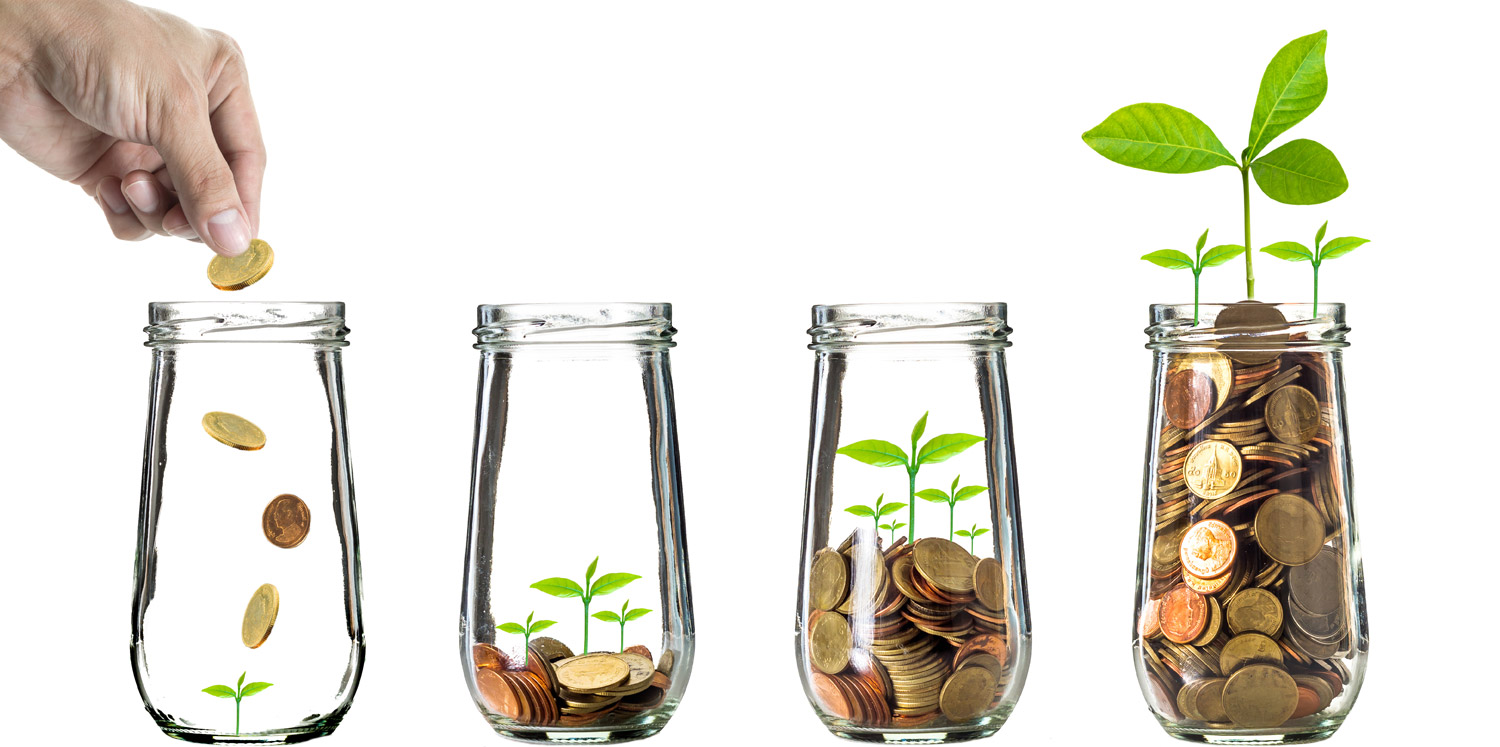 Additional Services
If you are an investor of these products, or would like to know more please telephone our Investment team on 01590 718662.
---
Fi-Nest News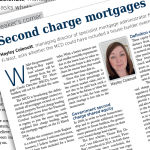 Hayley Colenutt, managing director of specialist mortgage administrator firm Fi-Nest, asks whether the MCD could have included a house builder exemption Whilst the government's 'Help-to-Buy...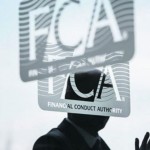 With the implementation of the MCD regime applicable to certain 2nd charge loans coming into force on the 21 March 2016, Fi-Nest has responded and obtained pre-authorisation with the FCA in readiness.
Address
Fi-Nest Ltd
Efford Park, Milford Road
Lymington, Hampshire
SO41 0JD
01590 670226